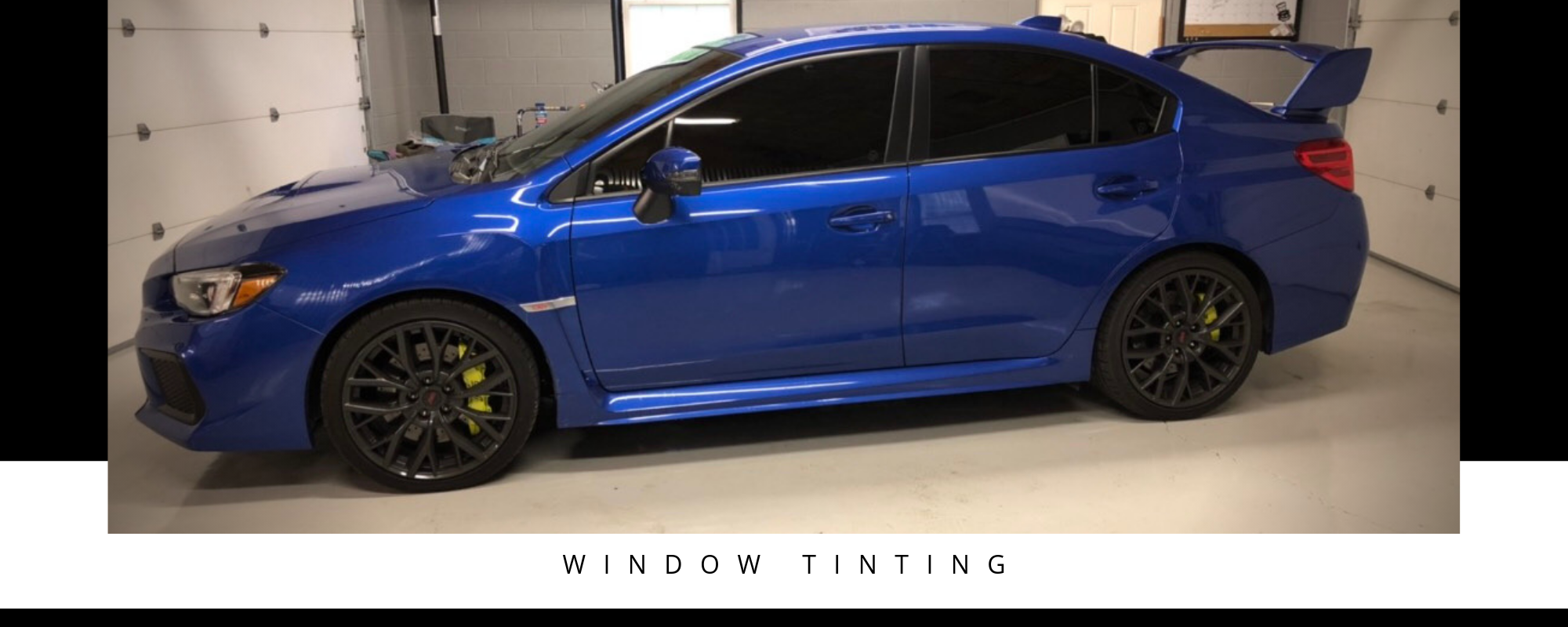 Window Tint
You love your car for many reasons – from the driving experience and styling to the comfort and security you feel behind the wheel. With LLumar and Xpel automotive film, you can add another – a more confident ride that comes from knowing you and your family are protected from the sun's harmful UV rays, heat and glare and that your auto film was installed by a professional dealer.


Engineered to deliver a higher standard of performance, LLumar and Xpel window film are known for its quality, color stability, and durable scratch-resistant coating. It is also known for its non-metalized window film that maximize heat and UV rejection without interfering with your keyless entry, radar detector, mobile phone, and other radio frequency technology you rely on in your vehicle.

ceramic Window Tint
Drive in style and comfort, thanks to all the features loaded into our ultra premium ceramic window tint. Our tint is available in a generous range of sophisticated charcoal shades, so you can create precisely the look you want. With nano-ceramic technology, this manufacturing innovation makes it possible to deliver 85% infrared heat rejection, glare control and 99% UV protection. Our ceramic window tint is completely metal-free, so it won't interfere with signals from your electronic devices.
*All of LLumar and Xpel window films offer a lifetime warranty